Suites
duncan manor is a three story building with 122 units, consisting of studio, bachelor and one-bedroom apartment units. it's located within walking distance of downtown duncan. steps away you will find CENTENNIAL park which offers community gardening, the cowichan lawn bowling club and much more.
duncan manor will be attractive to low/moderate income residents looking for affordable living in a supportive home-like environment
bc housing subsidies are available for eligible residents. residents receive support services and planned activities designed to be part of an overall strategy to support and assist independent, healthy living.
This consists of one room, with closet space and a half bath en suite. Tenancy includes heat, hydro, and 3 meals daily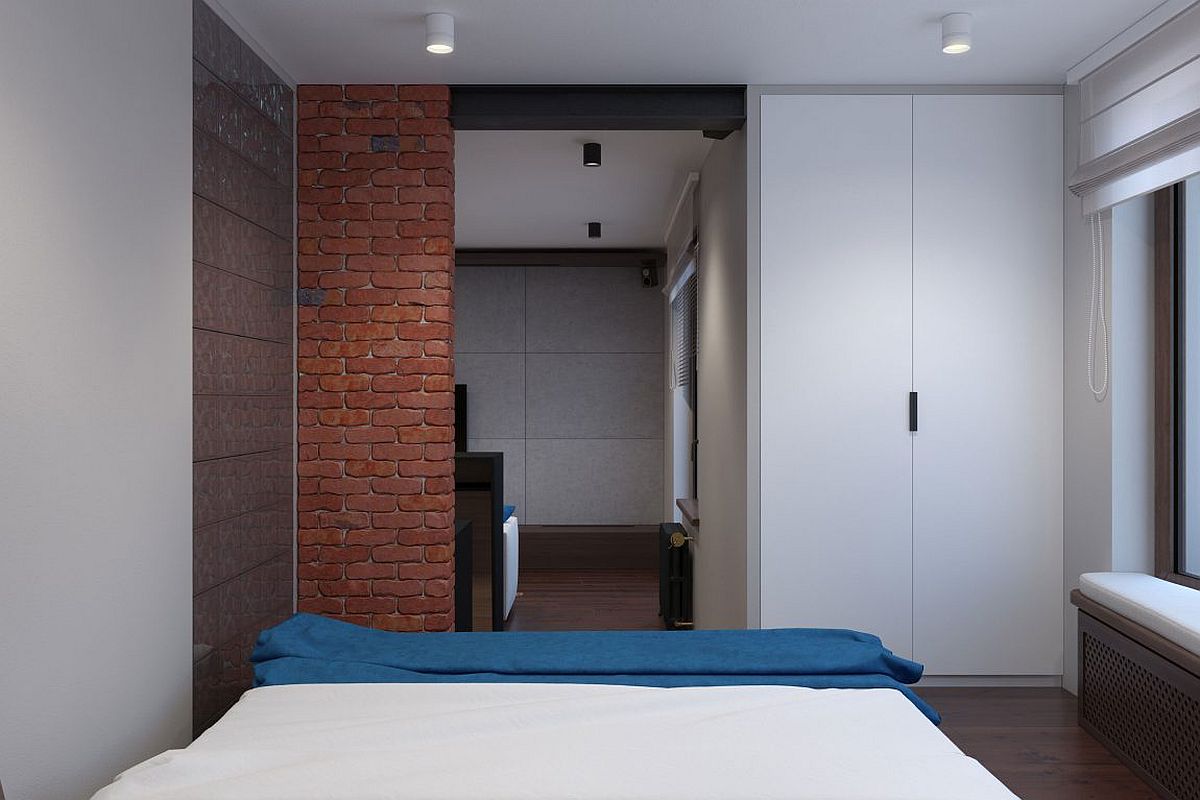 One room with hallway, closet space, kitchen with fridge and stove, full bathroom
Living room, kitchen with fridge and stove, full bathroom
*All suites include heat, hot water, cable tv, laundry facilities, as well as meal options for bachelor and one bedroom suites
Optional Common Shower and Bath Facilities available on each floor
Power not included for both bachelor and one bedroom suites
Pets are not allowed
Smoking is not PERMITTED IN THE BUILDING. There ARE designated smoking area around the grounds of the building
Suites pictured are not exactly as shown